'Start making apologies': Anthony Albanese under fire for 'clear broken' election pledge on flagged Superannuation overhaul
Anthony Albanese is facing fierce calls to apologise for a "clear broken promise" on a major election commitment not to change Superannuation.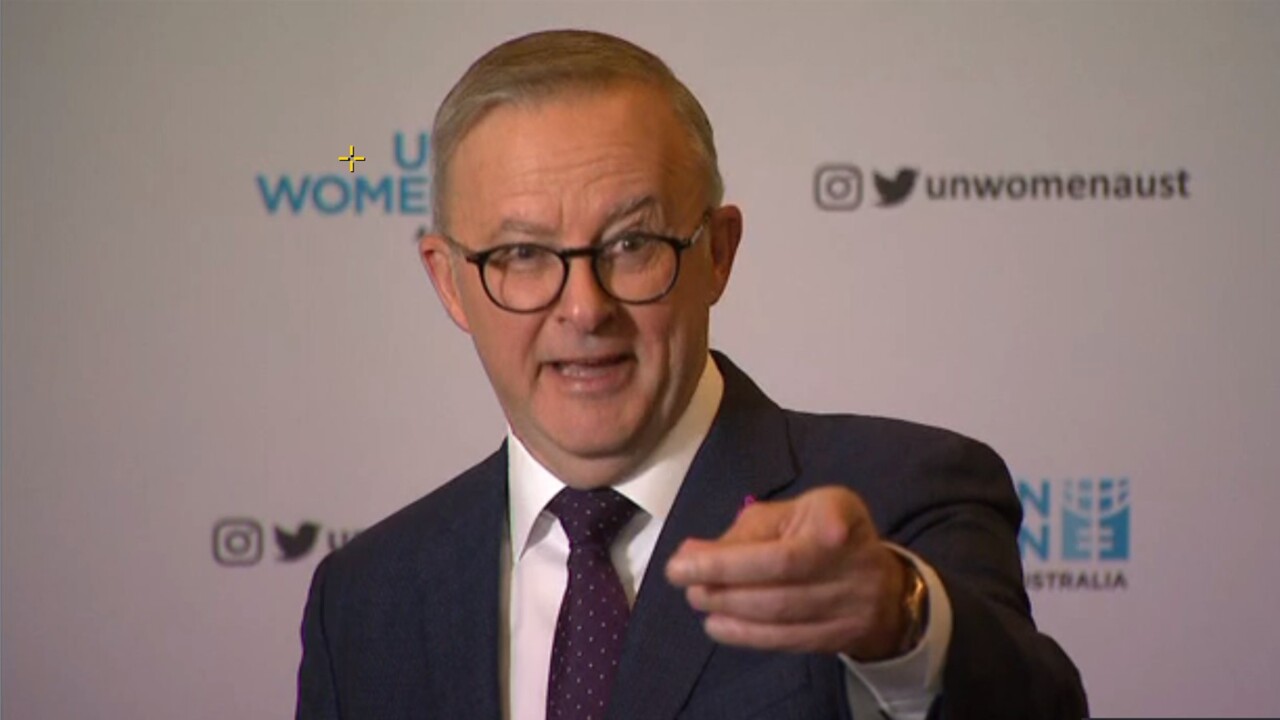 Senior Coalition frontbenchers have unleashed on the Albanese Government for breaking an election promise by flagging an overhaul of Superannuation, with one shadow minister demanding Prime Minister Anthony Albanese apologise to "all Australians".
Mr Albanese and Treasurer Jim Chalmers have opened the door to major changes to Super in the last two days including possible cuts to the tax concession and limits on individuals accessing their funds early.
Comments from the prime minister and the treasurer have fuelled outrage amongst senior Coalition figures after Sky News Australia showed Mr Albanese and Mr Chalmers both clearly committed not to change Super before the election.
Shadow employment minister Michaelia Cash condemned the government's plans given the importance of the $3 trillion system to millions of Australians' retirement.
Shadow employment minister Michaelia Cash has demanded the Prime Minister apologise for a "clear broken promise". Picture: Sky News Australia
The Western Australian Senator demanded the prime minister apologise, declaring it a "clear broken promise".
"What I say to the prime minister is this, perhaps you need to start making apologies to the Australian people for breaking what was a very very clear election commitment that Australians relied on," Senator Cash told Sky News Australia on Tuesday.
"In this term of government any changes made to Superannuation in particular when they talk sustainability; You know what that's code for? Going after your money and higher taxes.
"He'll say one thing before the election to get your vote, but once he has been voted into office, quite frankly he is not interested in honouring his commitments so he should be apologising to all Australians."
The Treasurer used a landmark speech to the investor community on Monday to pledge the government would legislate a clear "objective" of the scheme.
But he also flagged the need to ensure its sustainability in light of data which forecast the cost of Super tax concessions was inching closer to the same amount as the aged pension.
Mr Chalmers said while the government was focused on ensuring the future of the system, he added he was "not convinced" tax concessions were a "sustainable way to get to our destination".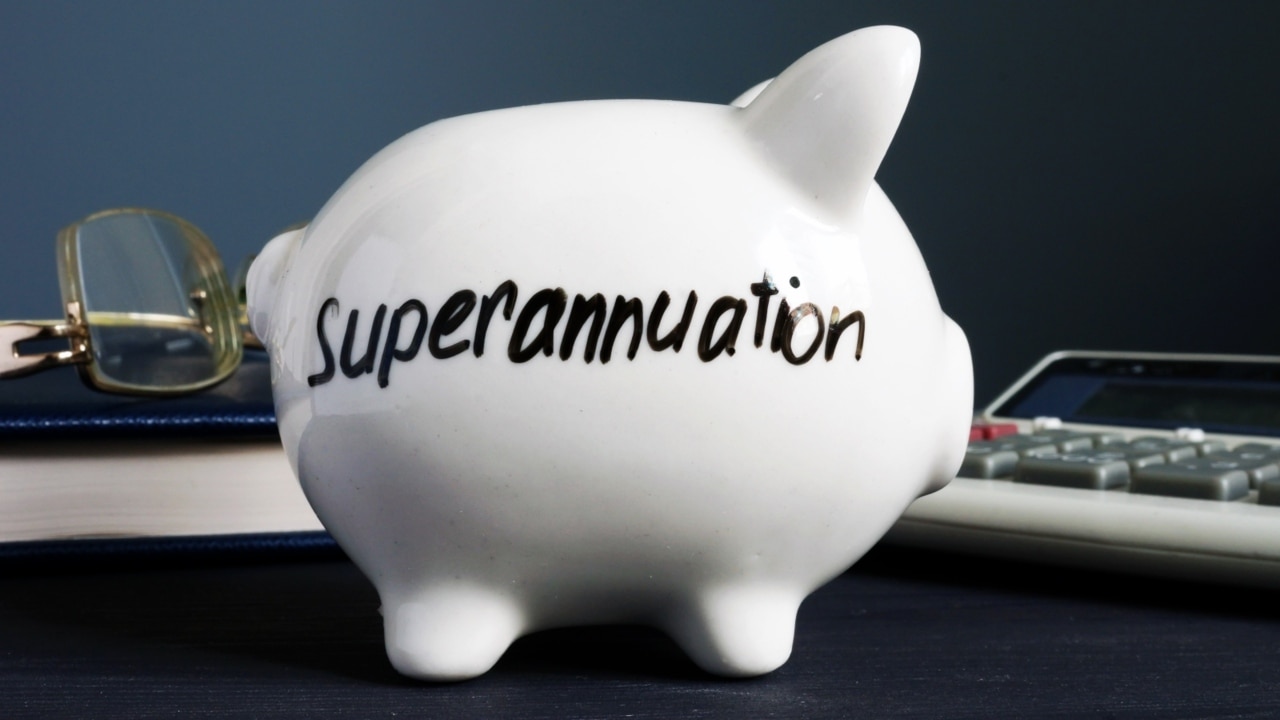 Under the existing system, Australians earning less $250,000 can make additional contributions to their Super fund at a slashed 15 per cent concessional tax rate.
This is expected to cost the taxpayer $52.5 billion this financial year, according to analysis by the Australian Institute.
But the treasurer was very explicit in his pre-election statements on the issue where he promised a Labor government would "maintain the system".
"Australians shouldn't expect major changes to superannuation if the government changes hands," Mr Chalmers told ABC Insiders in March 2022.
The Prime Minister joined his Treasurer in supporting changes to the scheme during a press conference in Port Hedland where he was grilled on whether the proposed alterations amounted to a broken election promise.
While Mr Albanese said his government had not "made any announcements at all" he revealed Labor was "very clearly" open to change.
"The long-term issue is something that we do need to deal with, my government makes no apologies for pointing out what the future looks like in 10, 20 years' time if there isn't a debate about change and we are engaged in that debate very clearly," Mr Albanese said on Tuesday.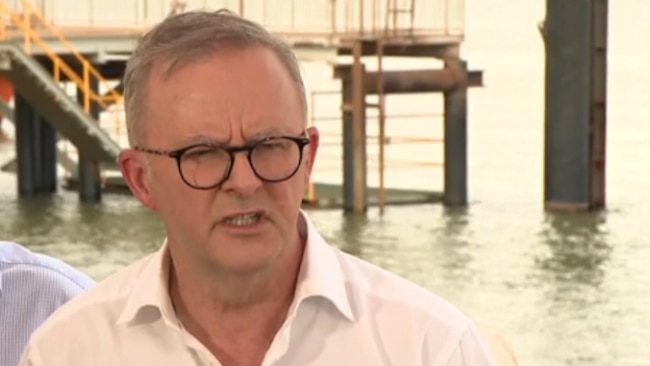 Prime Minister Anthony Albanese was grilled on whether flagged changes to Super tax concessions amounted to a broken election promise. Picture: Sky News Australia
But in May 2022 the then-opposition leader made overt statements on the future of Australia's retirement fund in May 2022.
Mr Albanese said he had "no intention of making any Super changes" while boasting the then-opposition's transparency with its election commitments after he was specifically asked about tax concessions.
The shadow treasurer, Angus Taylor, joined his Liberal colleague on Tuesday to accuse the government of blatantly breaking an election promise.
Mr Taylor said the Prime Minister was "unequivocal" before the election as he blasted Labor for attempting to "play around" with Australians' money.
"He could have said all of this before the election, but they chose not to. It's looking more and more like this is a Trojan Horse government," Mr Taylor told Sky News Australia on Tuesday.
"The starting point here is this is Australians' money, not the government's money, not fund managers' money.
"And it seems as if Labor has always seen Superannuation as their own money."