Labor poised to break key election promise as Anthony Albanese and Jim Chalmers plan overhaul of Superannuation scheme
The Albanese Government is set to break a major election promise with the Treasurer and Prime Minister flagging significant shifts in Australia's Superannuation scheme despite pledging no changes in the lead-up to the 2022 election.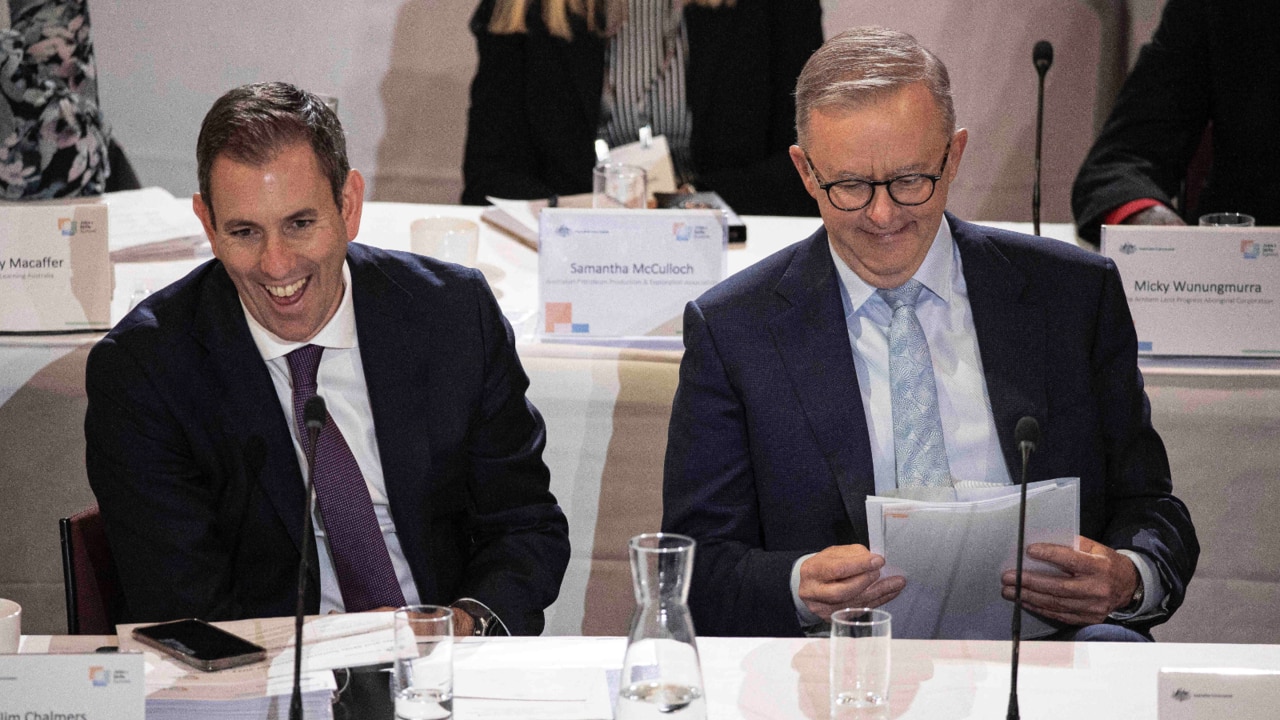 Labor is poised to break a major election promise with its commitment to an overhaul of Australia's $3 trillion Superannuation system despite Anthony Albanese and Jim Chalmers pledging prior to the Federal Election no changes would be made.
The Treasurer and the Prime Minister have gone on a media blitz in recent days spruiking the Albanese Government's plan to revamp Super and clearly identify the funds' objectives.
As super tax concessions inch towards costing the same amount as the aged pension, Mr Chalmers on Monday flagged changes to ensure the sustainability of the scheme.
Mr Chalmers said while the government was focused on ensuring the future of the system, he added he was "not convinced" tax concessions were a "sustainable way to get to our destination".
"I think it is important that we recognise if our big task is to make superannuation sustainable, then this kind of conversation shouldn't be off the table," Mr Chalmers told a gathering of fund managers in Sydney on Monday.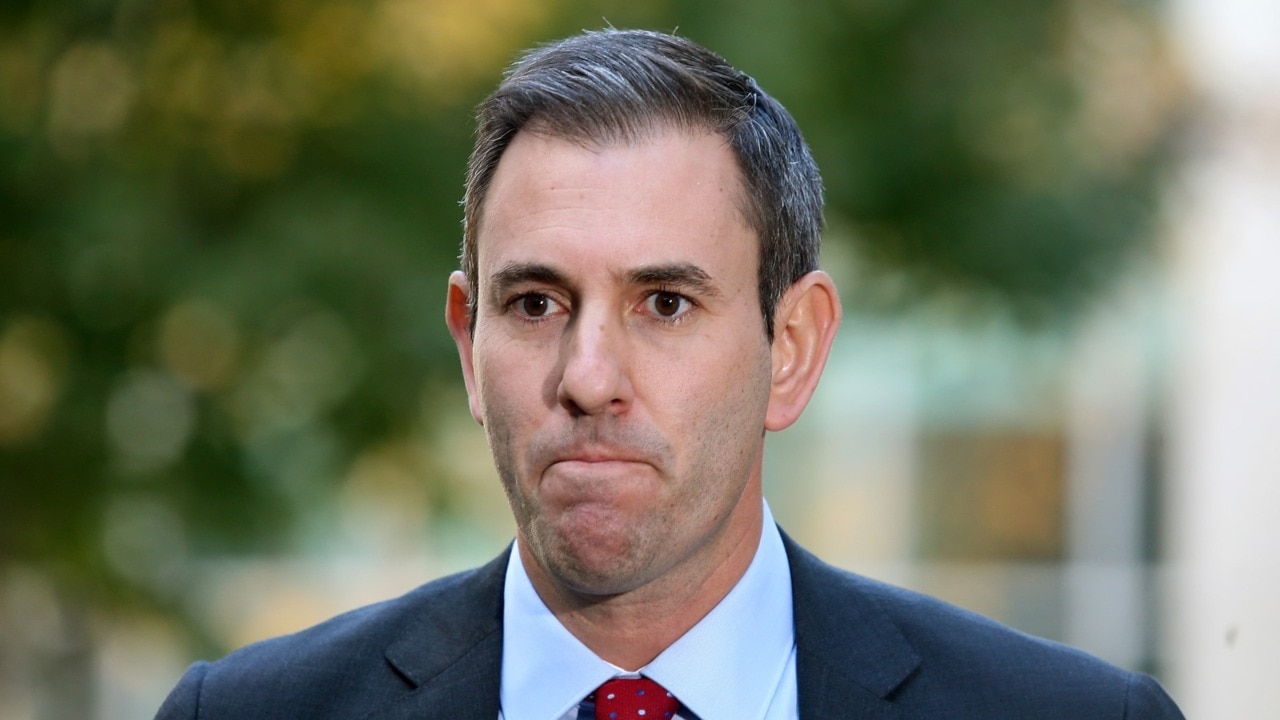 But prior to the election, the Treasurer explicitly ruled out any alterations to Super if Labor won government.
He told ABC Insiders in March 2022 a Labor government would "maintain the system".
"Australians shouldn't expect major changes to superannuation if the government changes hands," Mr Chalmers said.
The Prime Minister also flagged the need for rejuvenating the Superannuation scheme in Port Hedland on Monday.
Mr Albanese was grilled on whether the government was breaking an election promise by preparing to overhaul Super and revealed Labor was "very clearly" open to change.
"That's a big call you've made, we haven't made any announcements at all," Mr Albanese said.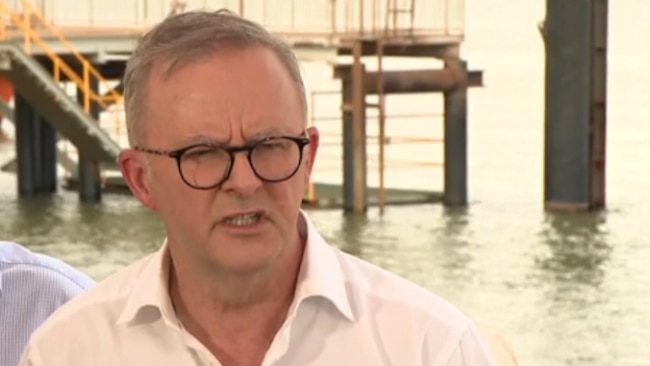 Prime Minister Anthony Albanese was grilled on whether flagged changes to Super tax concessions amounted to a broken election promise. Picture: Sky News Australia
"The long-term issue is something that we do need to deal with, my government makes no apologies for pointing out what the future looks like in 10, 20 years' time if there isn't a debate about change and we are engaged in that debate very clearly."
The Prime Minister too made overt statements on the future of Australia's retirement fund in May 2022.
Mr Albanese said he had "no intention of making any Super changes" while boasting the then-opposition's transparency with its election commitments after he was specifically asked about tax concessions.
"One of the things we're doing in this campaign is we're making all of our policies clear…we're putting them out there for all to see," he said while on the campaign trail.
Under the existing system, Australians earning less $250,000 can make additional contributions to their Super fund at a slashed 15 per cent concessional tax rate.
This is expected to cost the taxpayer $52.5 billion this financial year, according to analysis by the Australian Institute.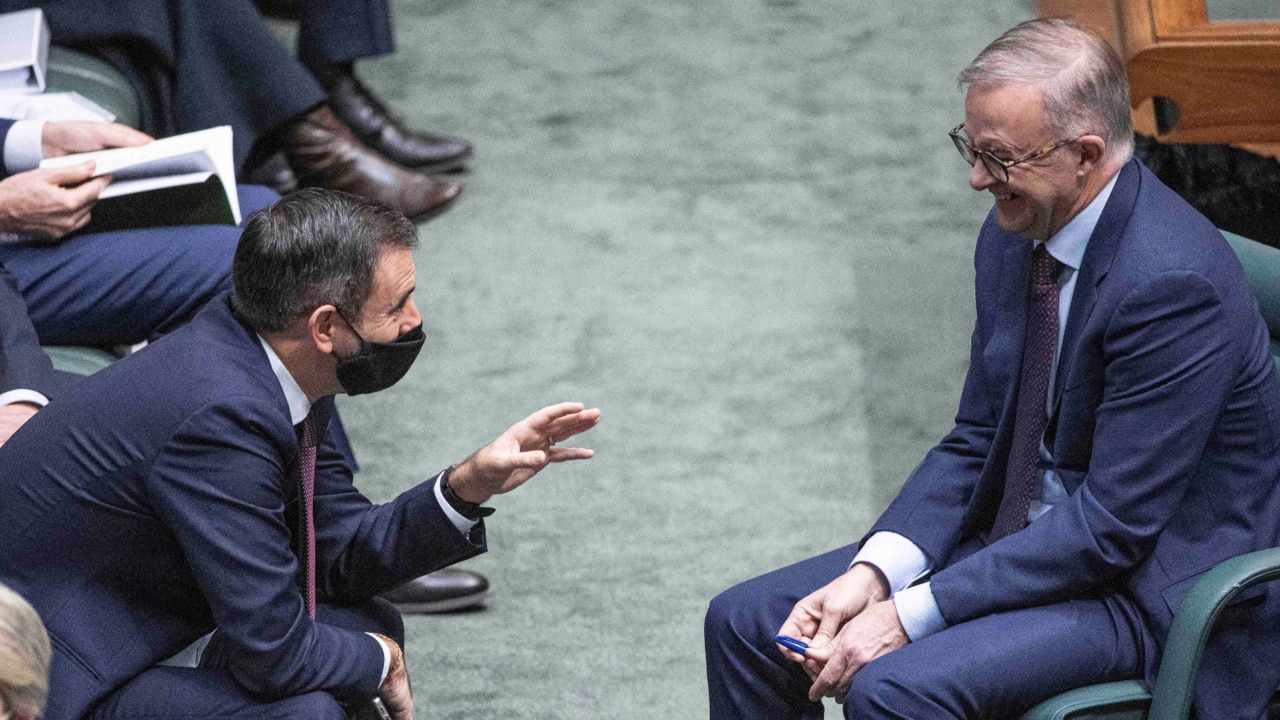 Another major change flagged by the Treasurer on Monday was capping or restricting Australians from accessing their super early.
Mr Chalmers said the upcoming consultation period will work towards legislation which would "preserve savings" for a "dignified" retirement.
The Treasurer blasted his predecessor's decision to allow Australians to access up to $100,000 from their Superannuation fund during the COVID-19 pandemic and the country's first recession in almost 30 years.
"With our predecessors taking an attitude towards the industry that was contradictory, sometimes counterproductive, and often costly," he said.
"This messy, ideologically motivated approach culminated in the early release debacle during the pandemic.
"We'll move to end the super wars once and for all – and make sure that future changes to the system are compatible with its very objective. Doing that requires that we embed super's purpose into law."