Tough love the answer to Australia's truancy crisis – not letting our children throw their future away
Since arguing we should show our children tough love if they experience anxiety, I have been accused of "stigmatising" parents and even supporting child abuse. Spare me – it's math class, not the Battle of the Somme, writes Victorian Shadow Minister for Education Matthew Bach.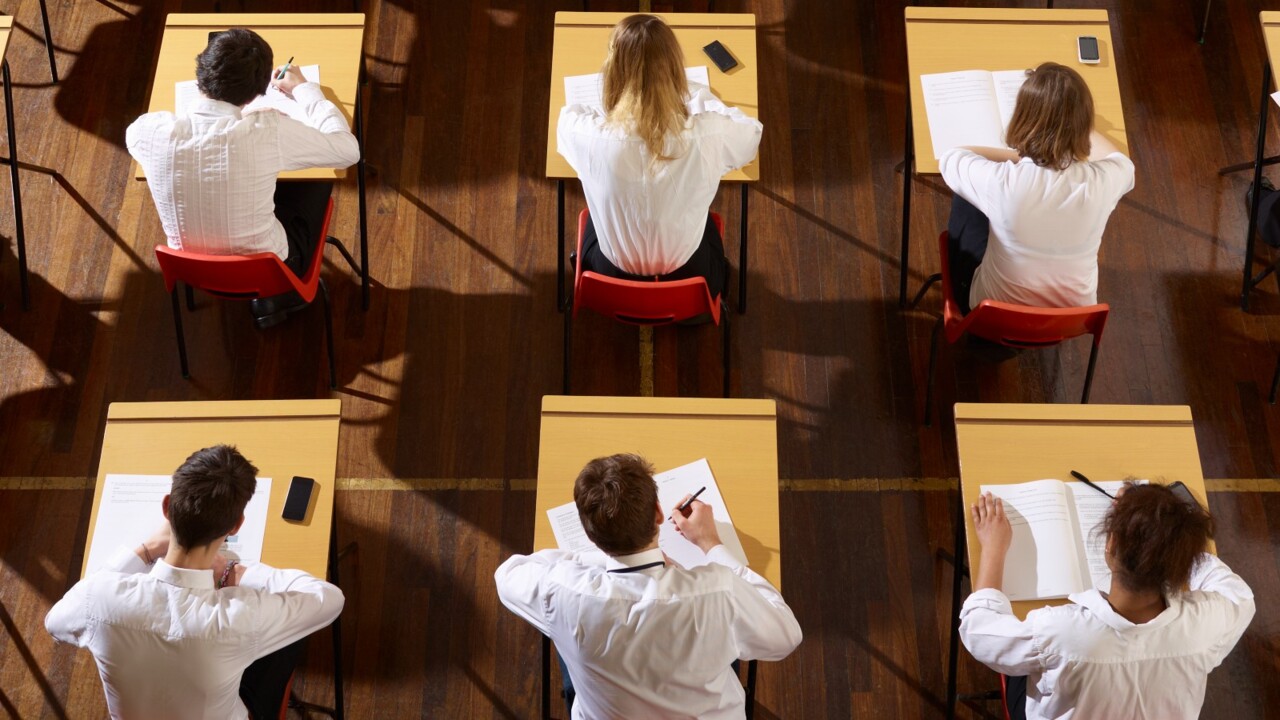 Earlier this month I kicked something of a hornet's nest.
I had the temerity to suggest – in an opinion article published by a major Melbourne newspaper – that the best thing for the growing number of children experiencing anxiety is for us as parents to show tough love and get them to school.
Well, talkback lit up and I received hundreds of messages.
I've lost track of the number of articles that have now been published attacking me.
One person accused me of "stigmatising" parents, another said that I was "traumatising" them.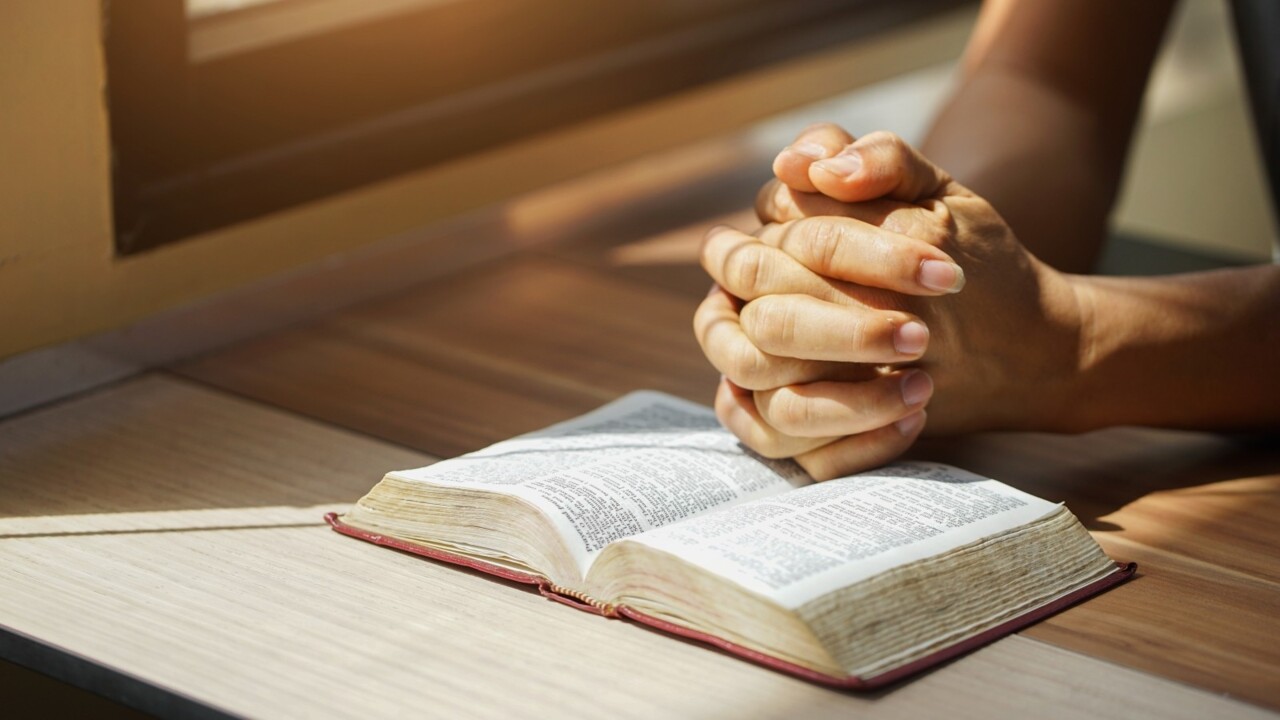 Yet another claimed I was supporting child abuse; wasn't I aware that school causes many children to suffer from Post-Traumatic Stress Disorder?
PTSD? Spare me.
It's maths class, not the Battle of the Somme.
As a teacher and school leader myself, I can tell you our schools are overwhelmingly beautiful, supportive places, staffed by expert teachers who care deeply about the well-being of the kids in their charge.
Don't believe the narrative, fuelled by media beat-ups, that schools (especially state schools) are rife with violence and bullying, staffed by simpletons and cretins who probably got an ATAR of 30 themselves and who struggle to tie up their own shoelaces, let alone control a classroom or support a child with a mental illness.
It's just not true.
I fully accept we need more mental health professionals in our schools.
But, even now, school is the best place for kids with anxiety.
Numerous groups run excellent programs for parents on anxiety-based school refusal, with experts such as Professor Michael Gordon, from Melbourne's Monash University.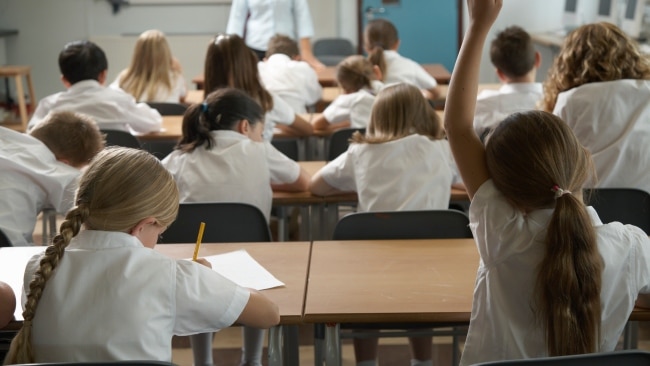 Parents need to show tough love if their children don't want to go to school because of anxiety, writes Victorian Shadow Minister for Education Matthew Bach. Picture: Getty Images
The key message? "The treatment for school refusal is exposure to school."
Nonetheless, I empathise deeply with parents of children with severe mental and intellectual disorders.
I have no empathy, however, for the growing minority of parents whose children do not have a mental or physical illness, and yet who are allowed to regularly stay home.
Over the last few days I called six friends of mine - all principals or leaders at different schools, across the government, faith-based and independent sectors.
All said rates of student absence were higher so far this term than last year. And last year truancy rates went through the roof.
I asked if this was school refusal, due to mental illness.
And I was told that while a portion of the children staying away were school refusers, a sizeable majority were not: they were simply absent, with the consent of their parents.
Is there some summer lurgy, in addition to COVID, that I'm unaware of?
No, I was told.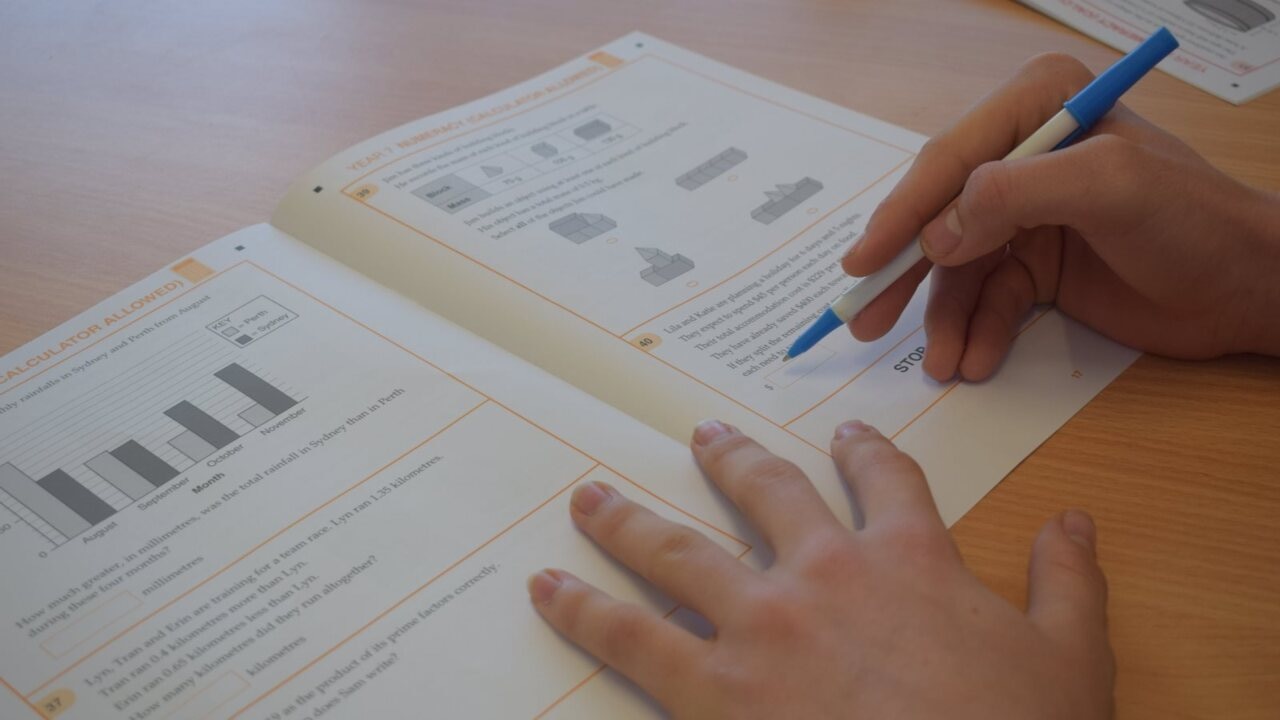 Every one of the leaders I spoke with suspected many of the children enjoying an extended summer holiday last week were not sick at all.
Numerous kids returned after missing a day and were miraculously healed of the serious illness that parents had reported to the school the day before.
Divine intervention? Unlikely. It's far more probable that they told a porky, the parents that is.
I'm afraid it happens too often.
This nation-wide trend, which is borne out by all the data, must be arrested.
Firstly, if you let your child stay home you are harming their learning, obviously.
After so much time stuck at home through COVID, more time at home is the last thing kids need – or their parents.
If you're letting your kids stay home you're also harming, not safeguarding, their wellbeing.
In my experience, many children will seek to induce their parents to cave in and let them stay home with tales of how awful school is; perhaps they're being excluded or bullied.
Perhaps a teacher is being unkind.
These things do happen (the latter in very rare instances).
If your child reports them to you, still send them to school, and talk to senior staff immediately, trusting the school to handle it.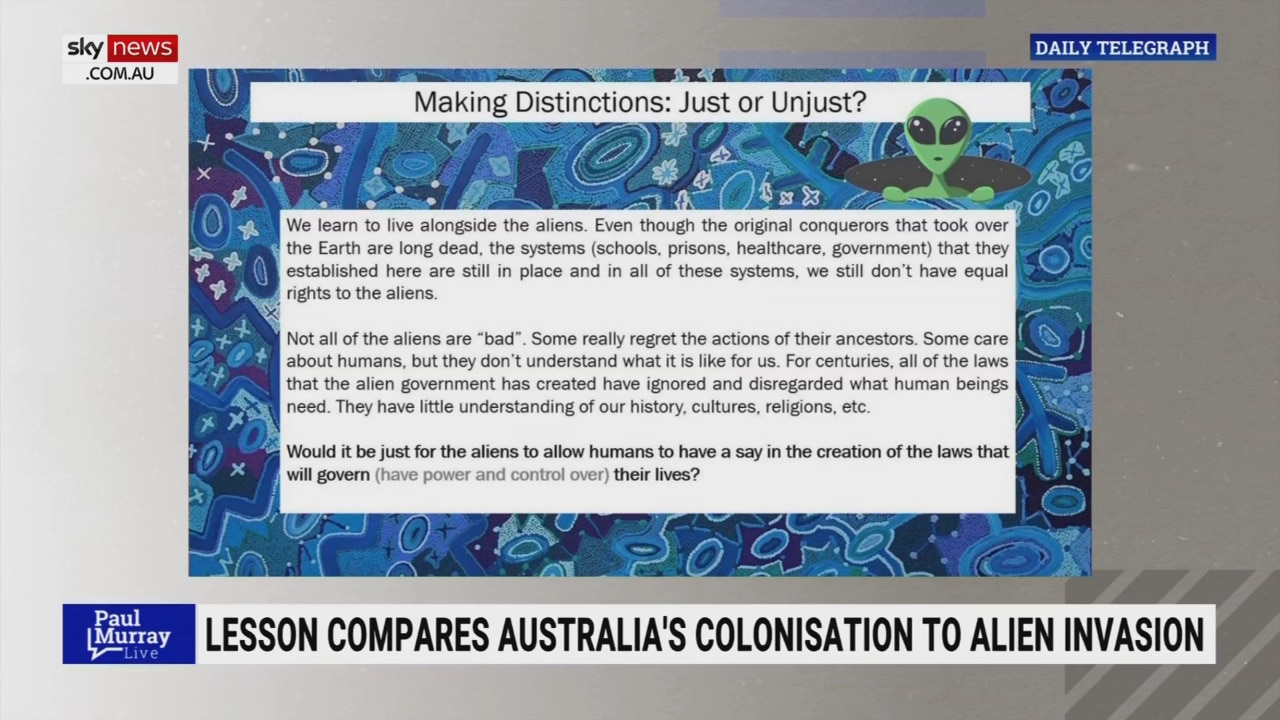 Yet here's a hard truth.
If your child tells you one thing and the school investigates, then tells you another, the odds are your child is lying to you so you'll let them stay home.
Don't fall for it.
Finally, if you let your child stay home you are harming the learning of all other children in their classes.
When your child returns to school, teachers' resources will be directed to them to help them catch up, disadvantaging others, and placing teachers under further pressure.
Our education systems are facing big problems.
The curriculum is cluttered with fads and teachers are swamped with administrivia.
The end result? Students' learning outcomes and well-being are going backwards, fast.
Yet the most robust curriculum in the world, and the best teachers, will count for nothing if children aren't getting to school in the first place.
Absence rates are far too high.
If your child is facing problems, communicate them to the school immediately and seek its advice.
And if you need help with your parenting, get it.
Then get your kids to school.