UK PM Rishi Sunak slams Roald Dahl editors for changing words in classics like BFG and Charlie and the Chocolate Factory
UK Prime Minister has flagged the importance of "preserving" Roald Dahl classics, after the removal of words like "ugly" led to accusations of  "airbrushing" history.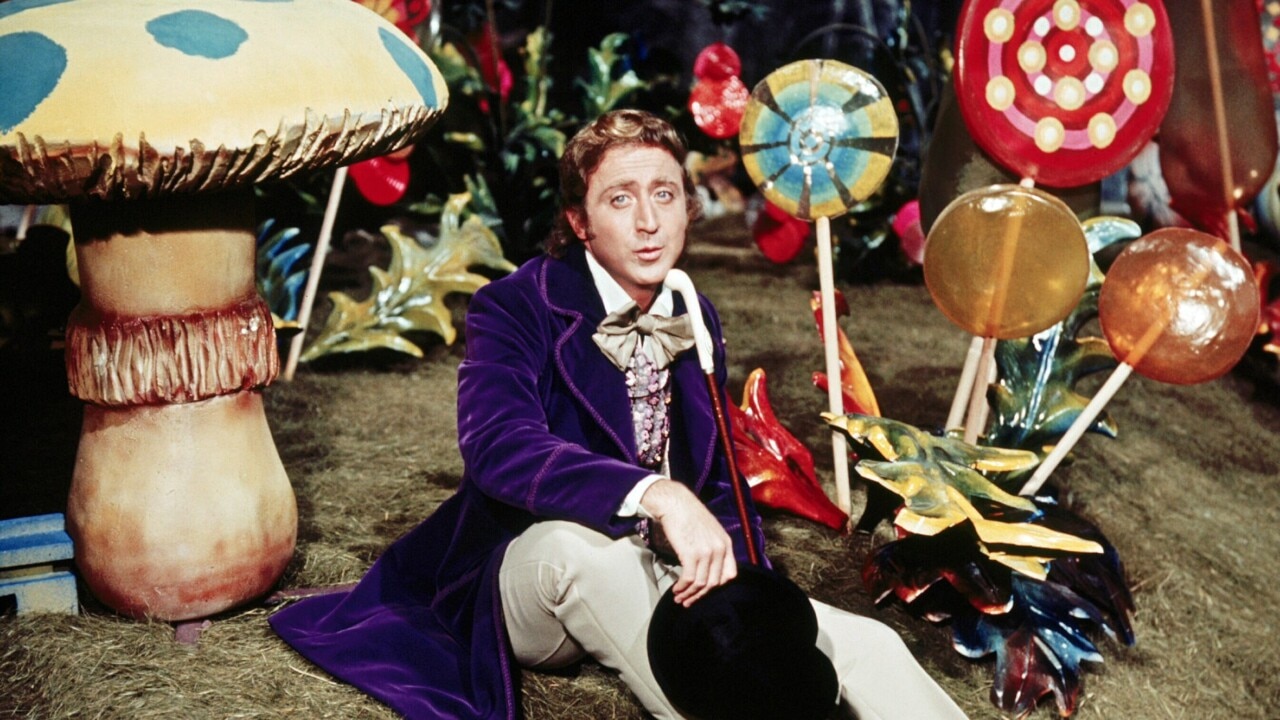 UK Prime Minister Rishi Sunak has criticised the decision to rewrite or "gobblefunk" the language of Roald Dahl's children's books for modern audiences.
Dahl has sold more than 300 million copies of children's classics like BFG, Matilda, Charlie and the Chocolate Factory, The Witches and Fantastic Mr Fox.
Publisher Puffin has now come under attack for heavily editing the novels, after adding a copyright note stating: "This book was written many years ago and we regularly review the language to ensure that it can continue to be enjoyed by all today."
Mr Sunak spoke out against the edits and defended the importance of literature in both "expression" and "right to free speech."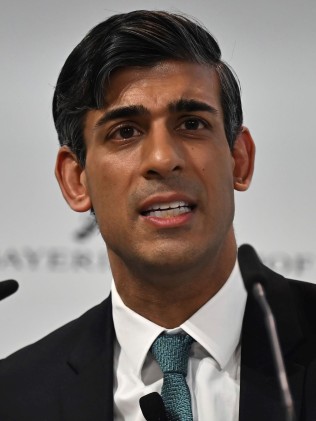 UK Prime Minister Rishi Sunak slammed the "airbrushing" of literature. Picture: Ben Stansall/AP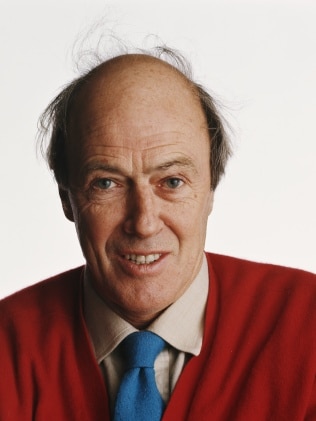 Novelist Roald Dahl's works have been reviewed by "sensitivity readers." Picture: Tony Evans/Getty Images
"When it comes to our rich and varied literary heritage, the Prime Minister agrees with the BFG that we shouldn't gobblefunk around with words," a spokesman for Mr Sunak said.
"I think it's important that works of literature and works of fiction are preserved and not airbrushed. We have always defended the right to free speech and expression."
Teams of "sensitivity readers" reviewed the works of Dahl for any material deemed offensive which included references to weight, mental health, violence, gender and race.
The Daily Telegraph revealed hundreds of changes like referring to Augustus Gloop from Charlie and the Chocolate Factory as "enormous" instead of "fat".
Other edits included removing "ugly" and using "beastly" or replacing "small men" with "small people" in reference to the Oompa Loompas.
Critics of the changes have flagged it as a slippery slope, with Nationals MP Keith Pitt agreeing that "rewriting history" would have consequences.
"When you rewrite history, you get very bad outcomes," Mr Pitt told Sky News host Peta Credlin on Monday night.
"Enough is enough – enough of this nonsense.
"We need people who are resilient and we are creating a whole generation of powder puffs."
A spokesperson for the Roald Dahl Story Company defended the edits and said it would ensure the "sharp-edged" spirit of the stories would continue to be enjoyed by modern audiences.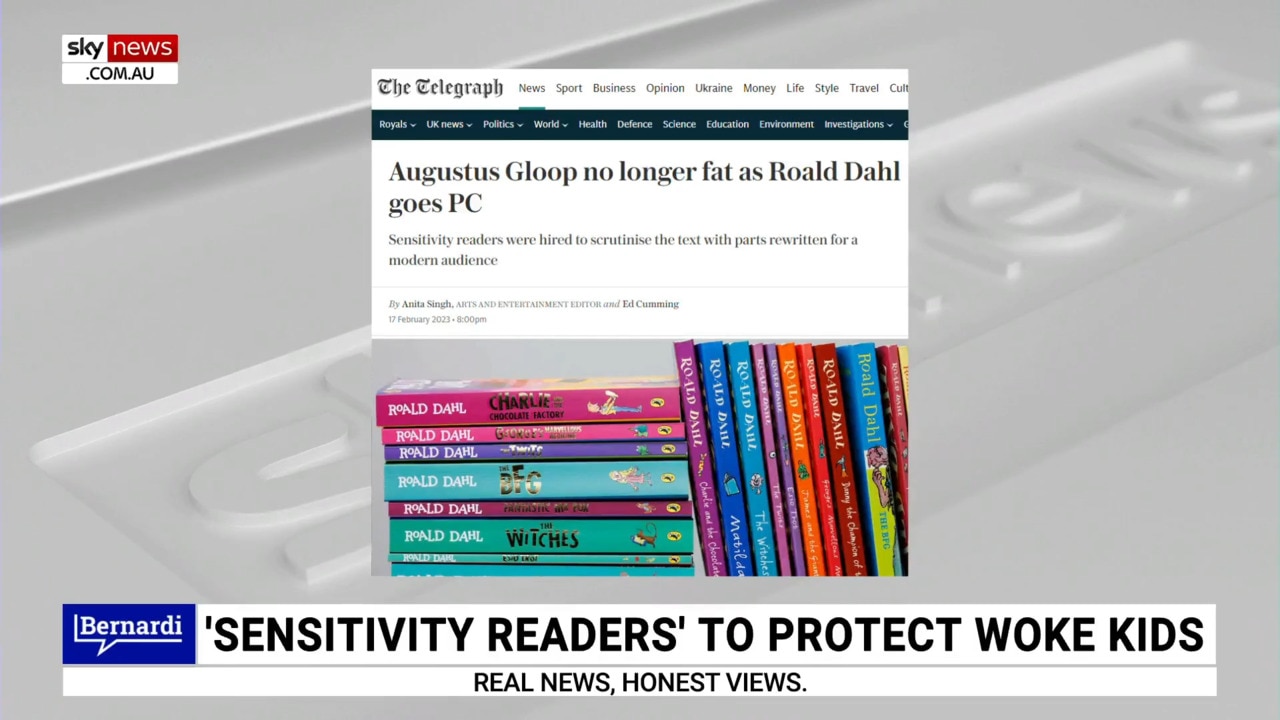 "When publishing new print runs of books written years ago, it's not unusual to review the language used … Our guiding principle throughout has been to maintain the storylines, characters, and the irreverence and sharp-edged spirit of the original text."
The British novelist, who died in 1990, is one of the country's greatest storytellers of the 20th century based on his prevalence globally.
However, more recently his legacy has been shrouded with controversy after his family were forced to apologise for anti-Semitic comments made during his lifetime.