You can listen to Sky News Australia anytime and on any platform with 'Sky News Radio' on iHeartRadio
Keep connected with Sky News Australia's live audio simulcast on iHeartRadio with direct access to breaking news and Australia's award-winning journalists and commentators.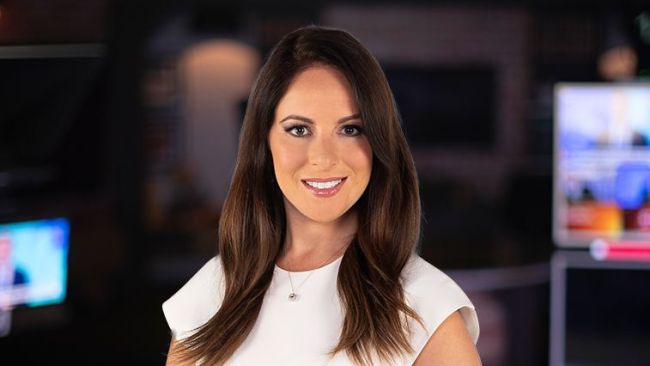 Stream Sky News Australia programs when you're on the move with Sky News Radio, available exclusively on iHeartRadio.
You can listen to all of your favourite news and opinion programs online at Sky News Radio and through the iHeartRadio Apple and Android apps.