Prince Andrew, Sarah Ferguson 'distraught' over threat of eviction from sprawling Windsor Royal Lodge mansion
Prince Andrew and Sarah Ferguson are reportedly "distraught" at the prospect of facing eviction from their (AUD)$52 million Windsor digs amid King Charles' plans to tighten the royal purse strings.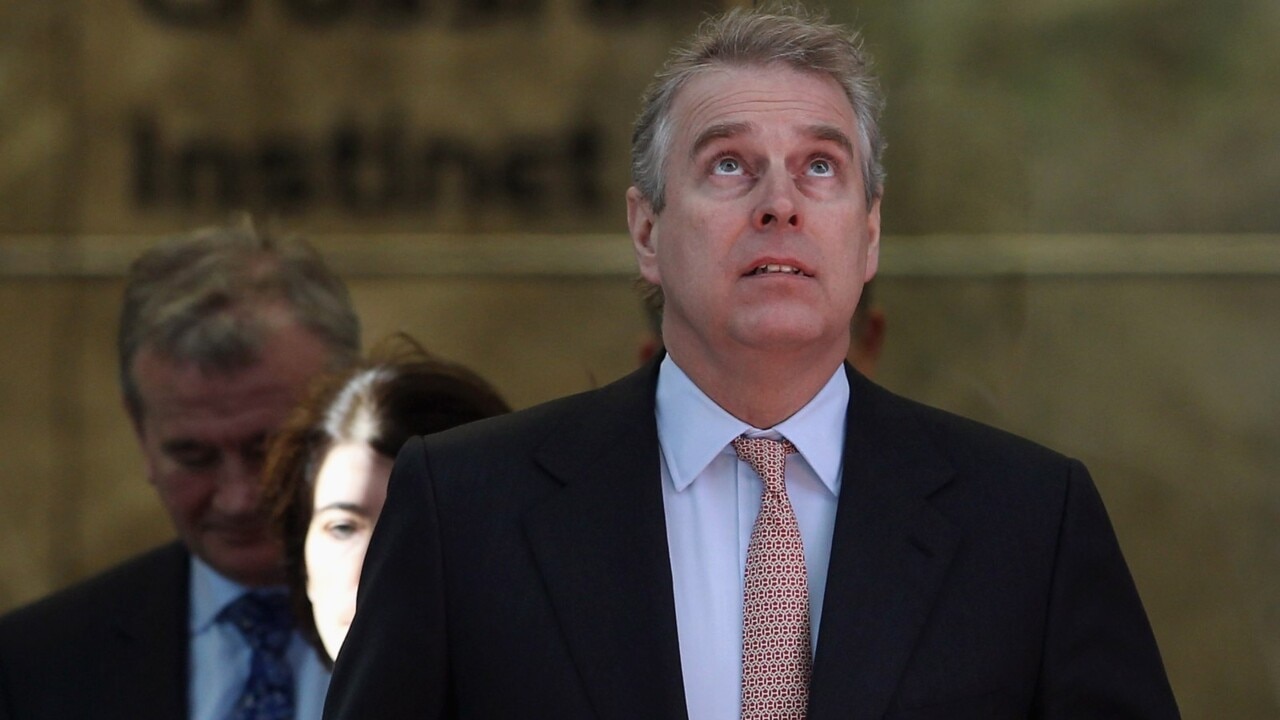 An insider has claimed a "furious" Prince Andrew and Sarah Ferguson have been blindsided by King Charles' plans to slash their annual grant by hundreds of thousands of pounds - which will force them to move out of the Royal Lodge by September.
A source told The Sun the Duke and Duchess of York are "distraught" by the prospect of an eviction from their (AUD)$52 million Windsor digs because they didn't see it coming.
"Andrew and Sarah are distraught they have been given such short notice," the insider told the publication.
"The Queen died only a few months ago."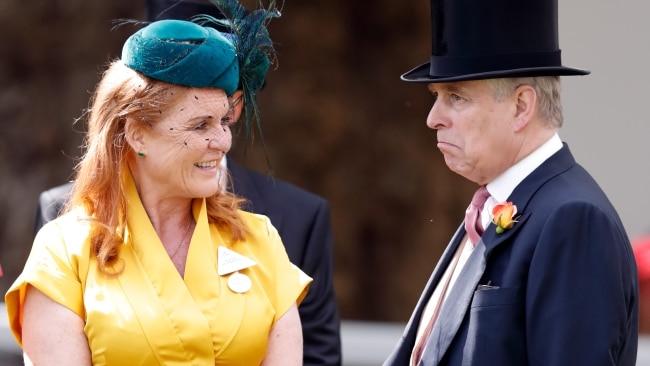 Prince Andrew and Sarah Ferguson are reportedly "distraught" over the potential eviction. Picture: Getty Images
The source said while the Duke and Duchess are not "being explicitly kicked out" it's expected that they "won't be able to afford the maintenance" of the sprawling 30-room mansion.
It comes after the Mail on Sunday reported that a "furious" Andrew has opened up to his friends about his older brother's sudden announcement.
Andrew, who is the late Queen Elizabeth's youngest son, has lived at The Royal Lodge for almost two decades after inking a 75-year lease for the luxury property with the Crown Estate in 2003.
The 63-year-old is currently supported by money from the Duchy of Lancaster – the monarchy's private estate – after he stood down as a working royal in a cloud of shame in 2019.
He was reported to receive a whopping £249,000 (AUD $435,839.64) a year from Queen Elizabeth before her death last year, a number which is doubtful to be matched by King Charles III.
Reports in the Mail on Sunday say the beleaguered Prince has been told his subsidy will be cut drastically in April.
This would render him unable to pay the massive maintenance fees on the Grade II listed Royal Lodge, which has been valued on the open market as close to $53 million.
The house was formerly the Queen Mother's home until her death in 2002.
However, Prince Andrew received an inheritance from his parents, which could mean he is able to afford to stay.
Other than a modest Naval pension which he receives as a result of his 22 years in the Royal Navy, the Prince has no income.
He is said to be looking at commercial opportunities to help line his pockets.
If the house does change hands, it is rumoured it could become the home of the Prince and Princess of Wales.